Cancun Resort Las Vegas
Cancn Resort Las Vegas, located just south of the famed Las Vegas Strip, provides a respite from the nonstop excitement of Sin City. Leave the people and the commotion behind and unwind in a hammock by the pool beneath a shaded palapa. Spend a day getting pampered at the on-site spa, or stay in one of the spacious and tastefully equipped villas or penthouse apartments. C has four water slides and a Mayan pyramid waterfall.
Desert Paradise Resort

Desert Paradise Resort is a great place to get away from the crowds and enjoy the natural beauty of Southern Nevada. Spend a day with the family on Lake Mead, or explore Red Rock Canyon for a spectacular perspective of the Las Vegas Valley, before returning to the resort for a relaxing escape. Spacious rooms come with full kitchens and bathrooms, as well as resort-style facilities including heated pools, hot tubs, and a fitness center.
Polo Towers Suites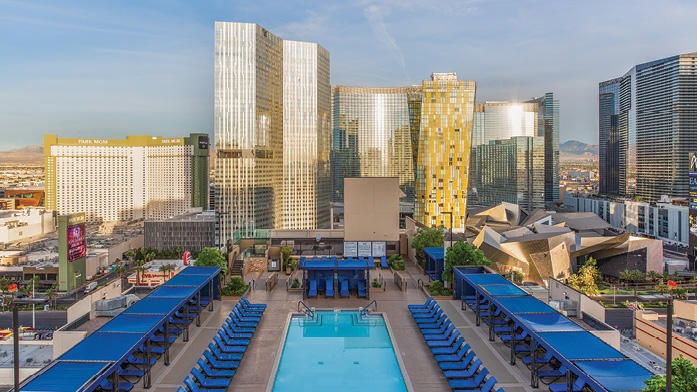 At Polo Towers, you will find yourself in the center of the world-famous Las Vegas Strip. Designed to provide you comfort without sacrificing convenience, Polo Towers offers a relaxing retreat from the energy of Sin City. Spend a day exploring the natural beauty of surrounding Southern Nevada and then immerse yourself in the excitement of the Las Vegas nightlife. Enjoy the resort amenities, including a fitness center, massage spa and rooftop pool. Spacious accommodations feature comfortable interiors and well-appointed kitchens.
The Carriage House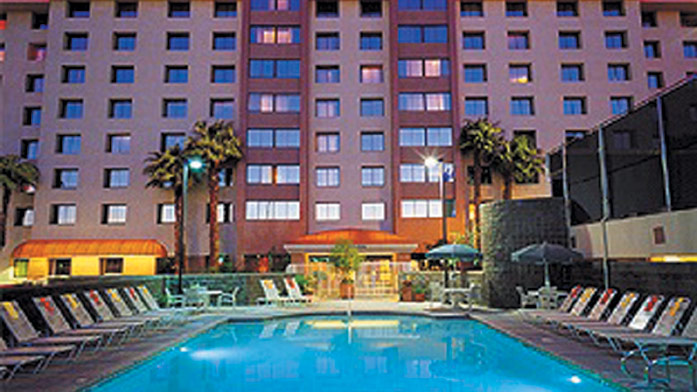 The Carriage House is a non-gaming, all-suite hotel in Las Vegas, Nevada, located just a block from the Strip's bustle. The Carriage House is well located between the MGM Grand and the Planet Hollywood Resort & Casino, providing a central point of access for experiencing everything the city has to offer, including Red Rock Canyon, Mount Charleston, and Kyle Canyon.
Polo Towers Villas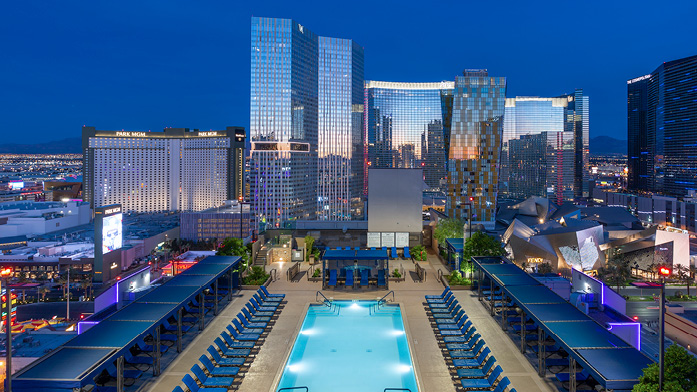 You'll be right in the heart of the world-famous Las Vegas Strip when you stay at Polo Towers. Polo Towers is a peaceful escape from the bustle of Sin City, designed to give luxury without sacrificing convenience. Spend a day enjoying the natural beauty of Southern Nevada's surroundings before experiencing the thrills of Las Vegas nightlife. Take use of the resort's facilities, which include